Kahua means:
"The Beginning, the Source, or the Foundation".
Stories of the ranch are legendary. King Kamehameha assembled his warriors here to train for the conquest of the island chain. During WWII, Kahua was a retreat for modern day soldiers.
The original ranch was founded in 1928 by Atherton Richards, Monty's uncle, and his close friend, Ronald Von Holt. Run as one operation until the late 1980's, the families decided to split the ranch into two operations; what became Kahua Ranch and neighboring Ponoholo Ranch. Though today both ranches are single family owned and operated, they still work together to get the ranch work done as well as engage in joint business ventures.
As both families say, "We work on doing different things together."
Old picture of Kahua Ranch
from the air.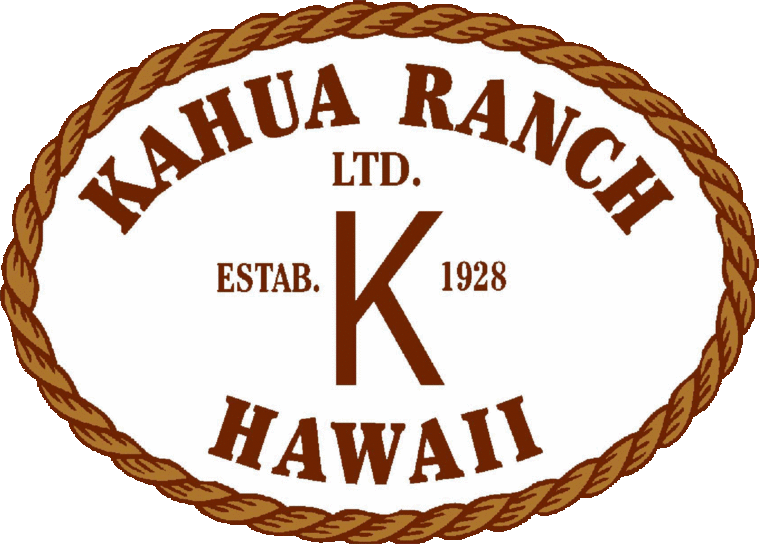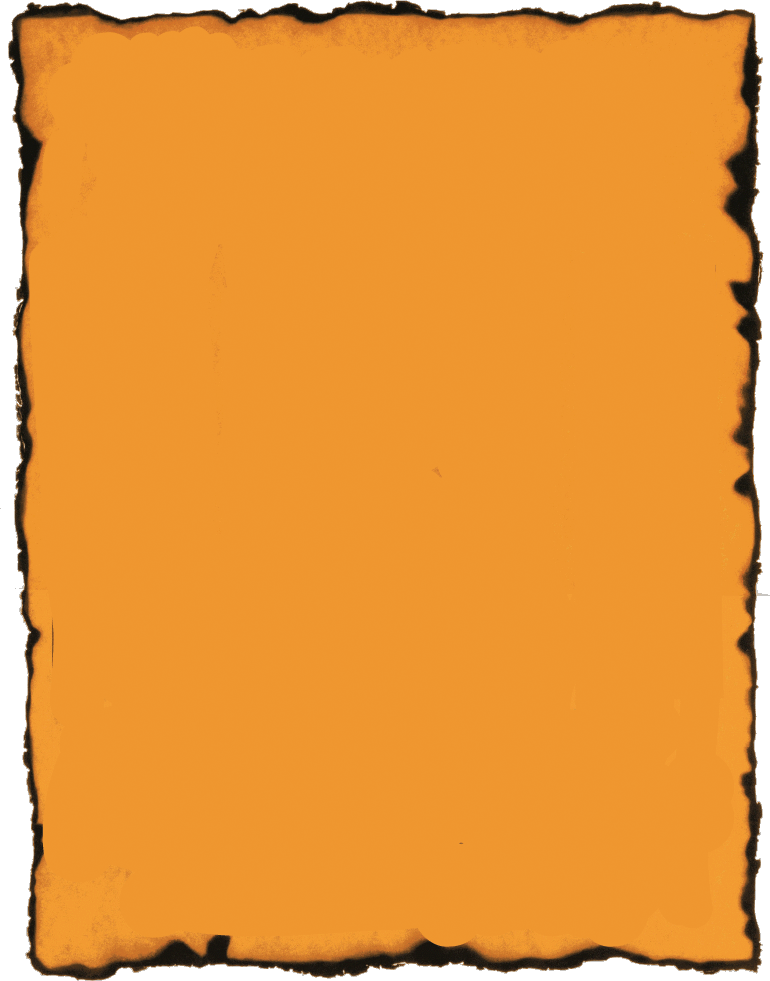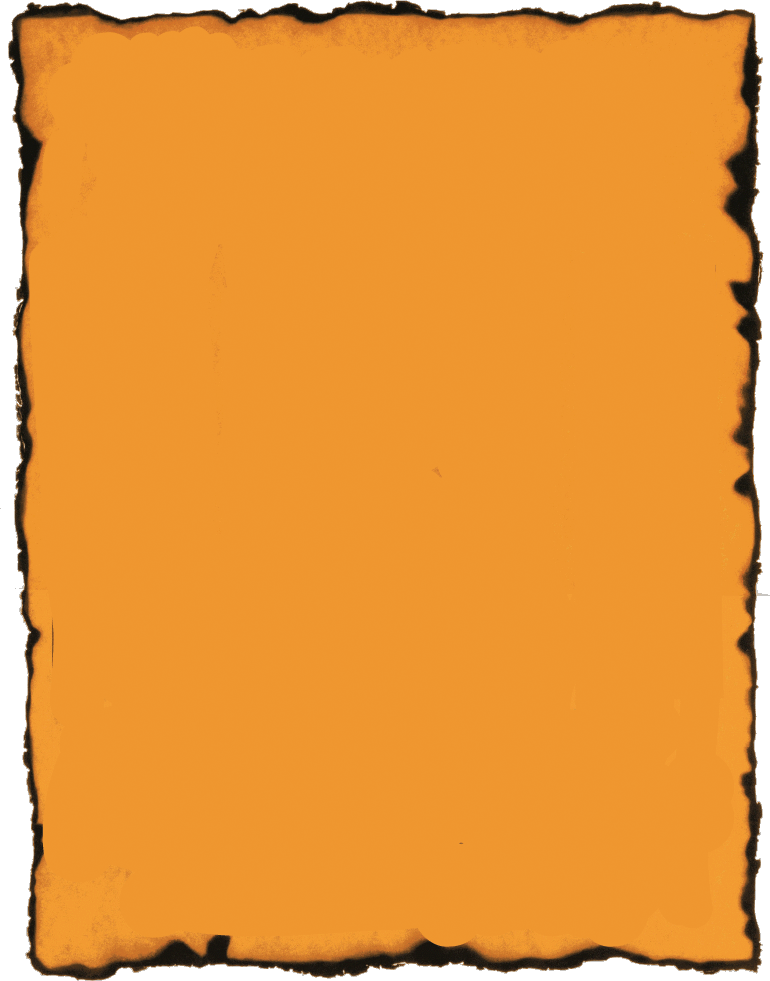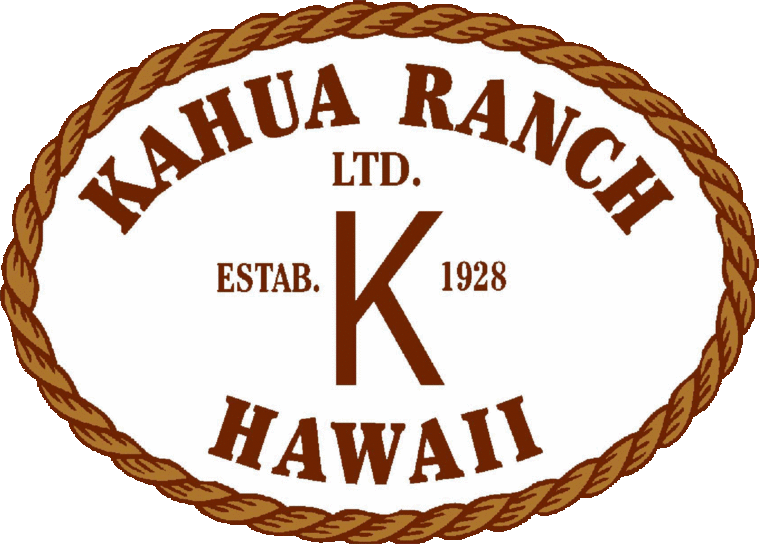 BIG ISLAND DISCOVERY TOURS